We Can't Help Everyone, But Everyone Can Help Someone.
The JJCDR is the only centre providing prosthetic, orthotic devices and orthopaedic services in Jaffna Peninsula for over three decades. Also the centre provides mobility devices, physiotherapy services, micro credit loans and student educational grants to the differently abled in our midst. Its mission is to reach out to people with limb-loss / physical disabilities and empower them through a total rehabilitation programme to restore their dignity, rights and recognitions. Almost 4200 clients are currently registered at the JJCDR. They have a variety of mobility impairments such as limb-loss, polio, clubfoot, leprosy, cerebral palsy, stroke, congenital deformities etc. Almost three-quarter of the clients are landmine/UXO victims and war wounded.The JJCDR is registered as a voluntary social service organization with the registration of Non-Governmental organization under Regd. No. L 25716
An Appeal for our friends and well wishers !!!
Our institution has for the past twenty five year served the less fortunate handicapped and physically disabled Sri Lankan Population.Our website statistics will be evidence of this.We carried our services in the past with contributions from individuals and NGOO both local and foreign and governmental social services.At present we face difficulties in sustaining the services regarding rehabilitating of the disabled.
At the same time the post war situation the needs of the disabled has increased tremendously. Our appeal is to our friends, well wishers and NGOO both local and foreign to make their financial support by contributing to our Commercial Bank A/C No:1060007293.Our yearly audit report on web will prove our transparency and accountability.
Provision of  monthly educational grant physically rehabilitated children to encourage them to attend school - International Medical Health Organization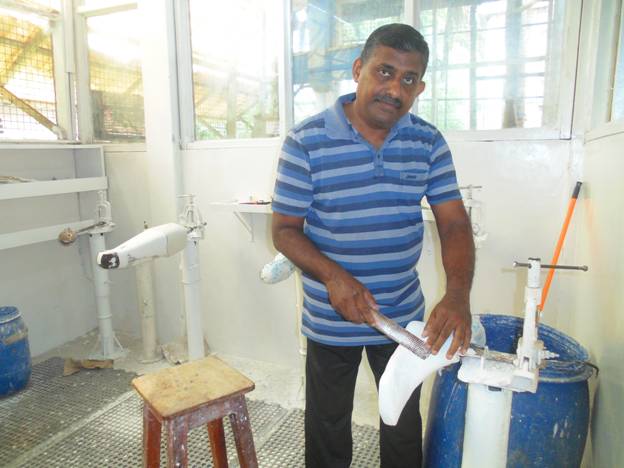 Repair of Prosthesis -  International Medical Health Organization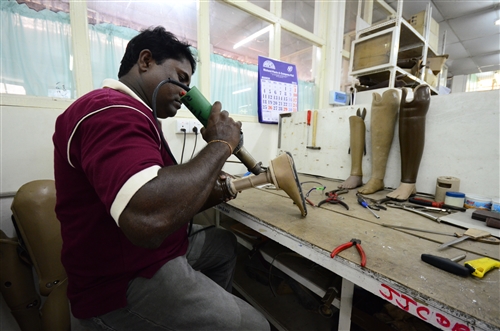 Provision of Orthotic Devices to the patients identified as economically vulnerable – Manitha Neyam Trust
All events which were conducted by JJCDR and its Community will be updated here .
Sorry, Event isn't available right now