The JJCDR's 30th Anniversary Exhibition 2017, was held on 16th and 17th of May 2017.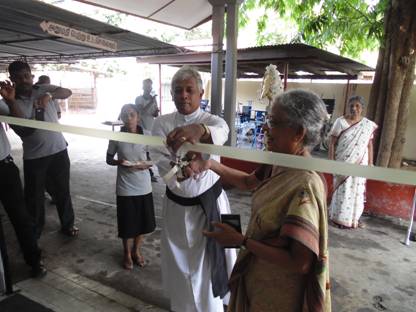 Stalls featuring prosthetic, orthotic, mobility, appropriate paper based technology and decorative items made from waste materials was declared open by Chief guest Rev.Gnanaponrajah, Principal, St.John's College, Jaffna.
Awareness campaigns regarding the services of JJCDR were also held.
Board of Management ,Regional ,Director of Health Services, Rev.Nesakumar were among the dignitaries who took part