JJCDR organized a multidisciplinary clinic in association with Crerebral Palsy Lanka Foundation on 8.3.2015 at JJCDR and had 275 participants and 130 paediatric wheel chairs were donated at the camp.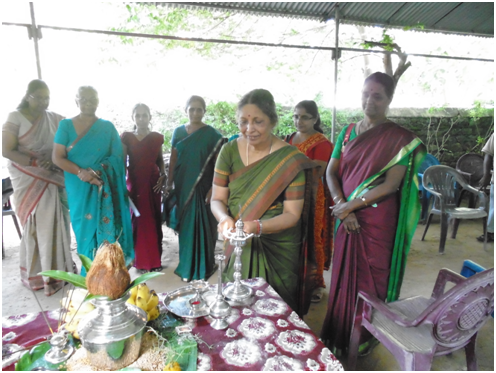 This camp was organized in order to provide necessary health education to the parents/care givers and therapeutic service, and issue of Paediatric wheel chairs to the children with Cerebral Palsy to make them mobile.
A team of 10members led by Mr.Gopi Kitnasamy Chairman/Founder CPLF from Colombo with medical team from Jaffna Teaching Hospital , and Board of Management and Staff of JJCDR in carrying out this task.
The camp was coordinated by Dr(Mrs)S.Theivendran, Hon. Treasurer/Acting Chairperson,
Members of Board of Management and Advisory board.