Cerebral Palsy – A Parent Guide
"பெருமூளை வாதம்:விசேட தேவையுள்ள பிள்ளைகளின் பெ ற்றோர் களிற்கான கைந் நூல்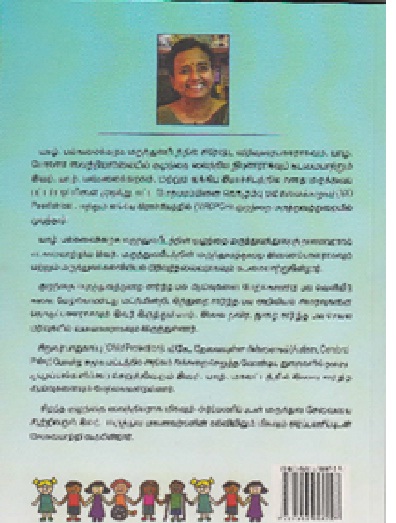 The book titled: "பெருமூளை வாதம்:விசேட தேவையுள்ள பிள்ளைகளின் பெ ற்றோர் களி ற்கான கைந் நூல்" written by Dr. Gitanjali Sathiadas, Senior Lecturer In Paediatrics, Hon. Consultant Paediatrician Professorial Paediatric Unit, Faculty of Medicine, University of Jaffna published by herself, was released on 8th March 2017 with the participation of a distinguished gathering including Professors , Lecturers from the faculty of Medicine ,University of Jaffna, Head of Departments, and Parents of children with cerebral palsy.
This handbook fills a gap of a parent's guide in Tamil Language.
JJCDR, which has over 30 years of service for the persons with disability, was honoured to be associated with the launch of this book.