Secretary,SKTAT Visits JJCDR
Mr.S.Ramachandran, Secretary, Sri Kanaga Thurkkai Amman (Hindu) Temple Trust and his wife visited JJCDR on 12.6.2017, met with Board of Management.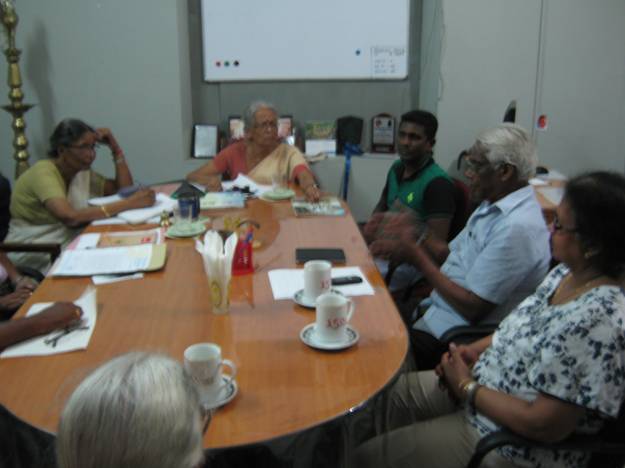 During the meeting it was discussed in detail regarding the ongoing projects for the disabled persons and the future projects. Also attention has been focused on the fields to be considered for grants.