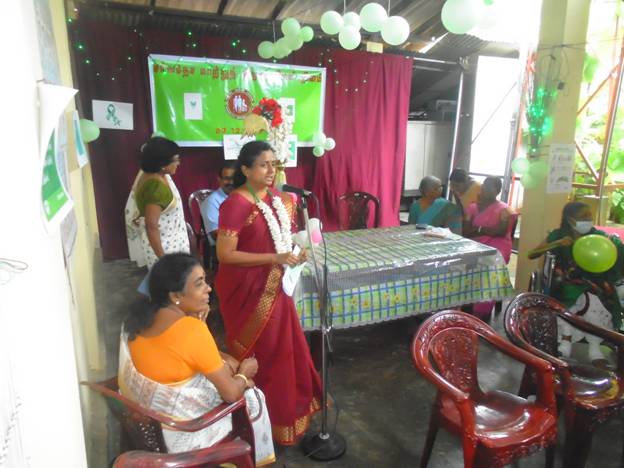 The International Day of Persons With Disabilities was commemorated by JJCDR on 3.12.2019.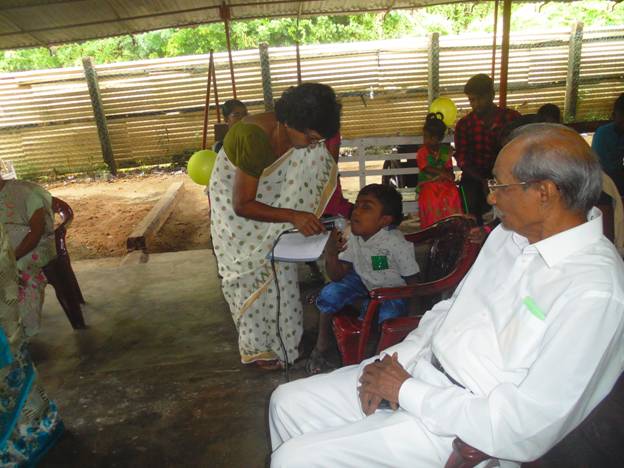 The children with disabilities displayed their talents .
Consultant Peadiatrician Dr.Gitanjali Sathiadas was the Chief Guest, while Mr.V.S.B.Thuseethaaran, Principal St.John's College was the Guest of honour.
The event was attended by Board Members of JJCDR, Advisory Board members of JJCDR, Staff of JJCDR and persons with disabilities.